Shelter Belt Trimming and Topping
Maximum Topping Height - 8 Metres
Sides - 9.5 Metres
Hedge and Shelter Belt Trimming
Flail and Saw Option
Hedge and Tree Topping
Complete Hedge and Tree Removals
Stump Removal
Excavation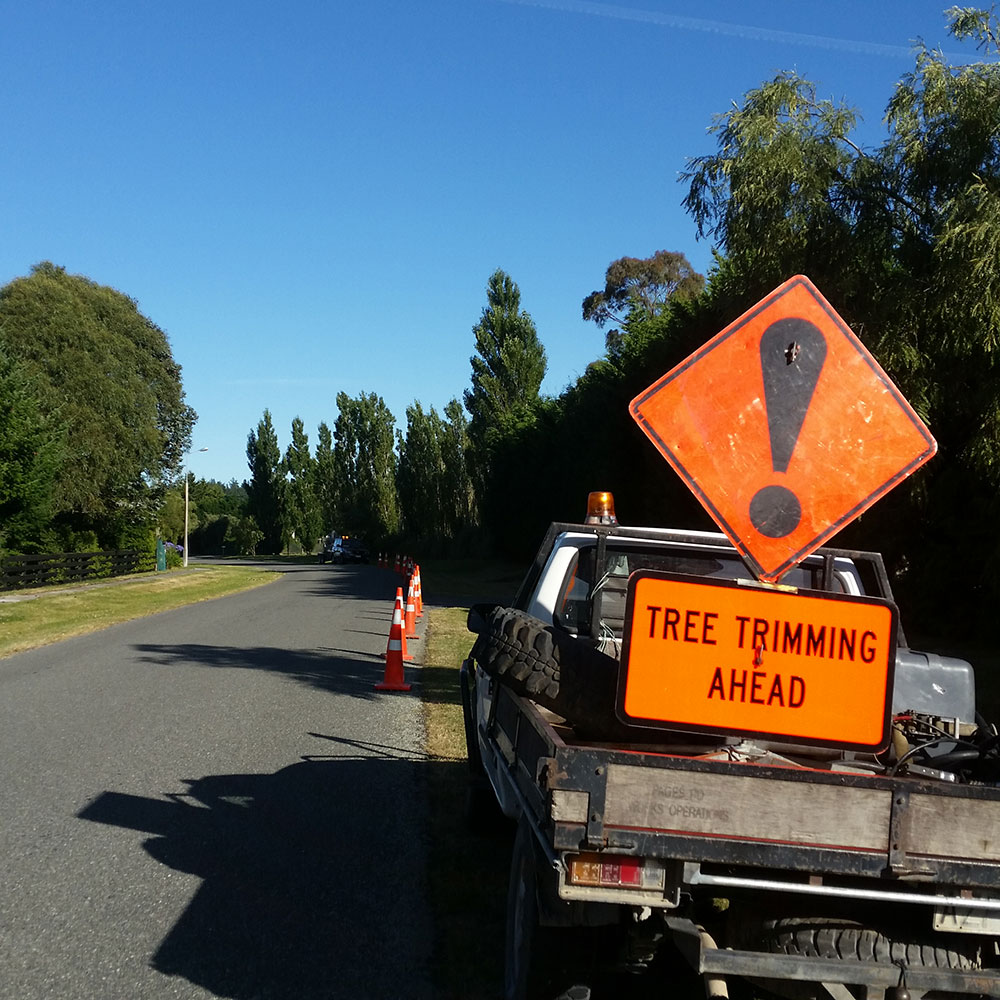 Scotts Hedge Trimming and Topping operate two machines one being a 14 tonne wheeled excavator with a hedge trimming head.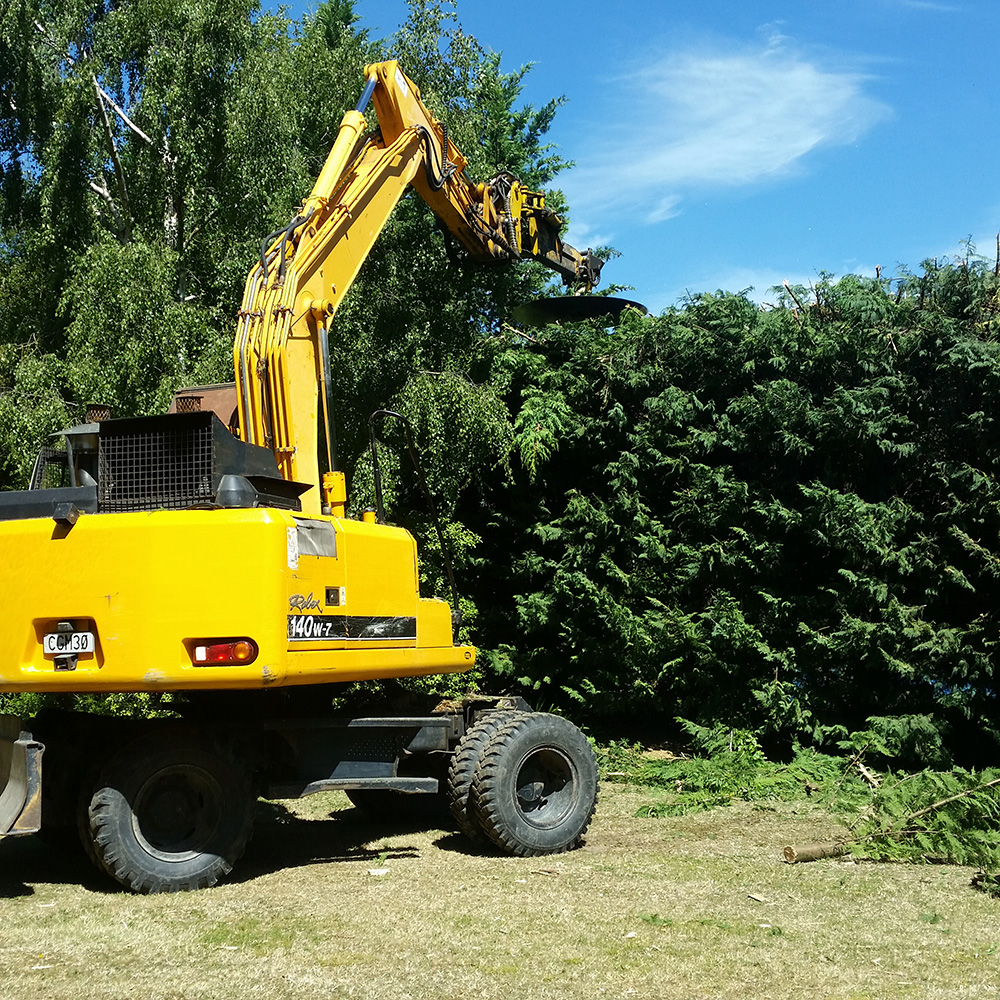 We are able to get in tight places with the hedge trimmer being very maneuverable.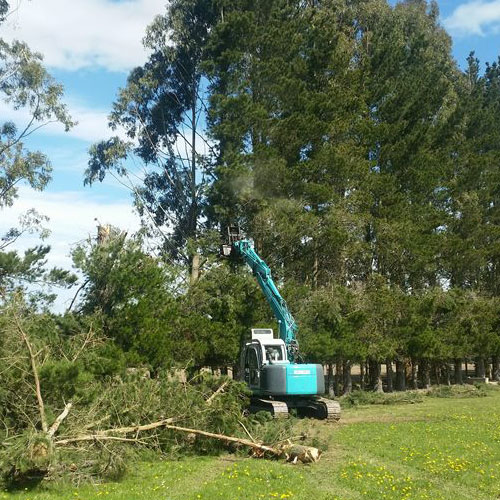 Our second machine is a 16 ton tracked excavator which we have a tree shear on for topping of tall trees and complete tree removal.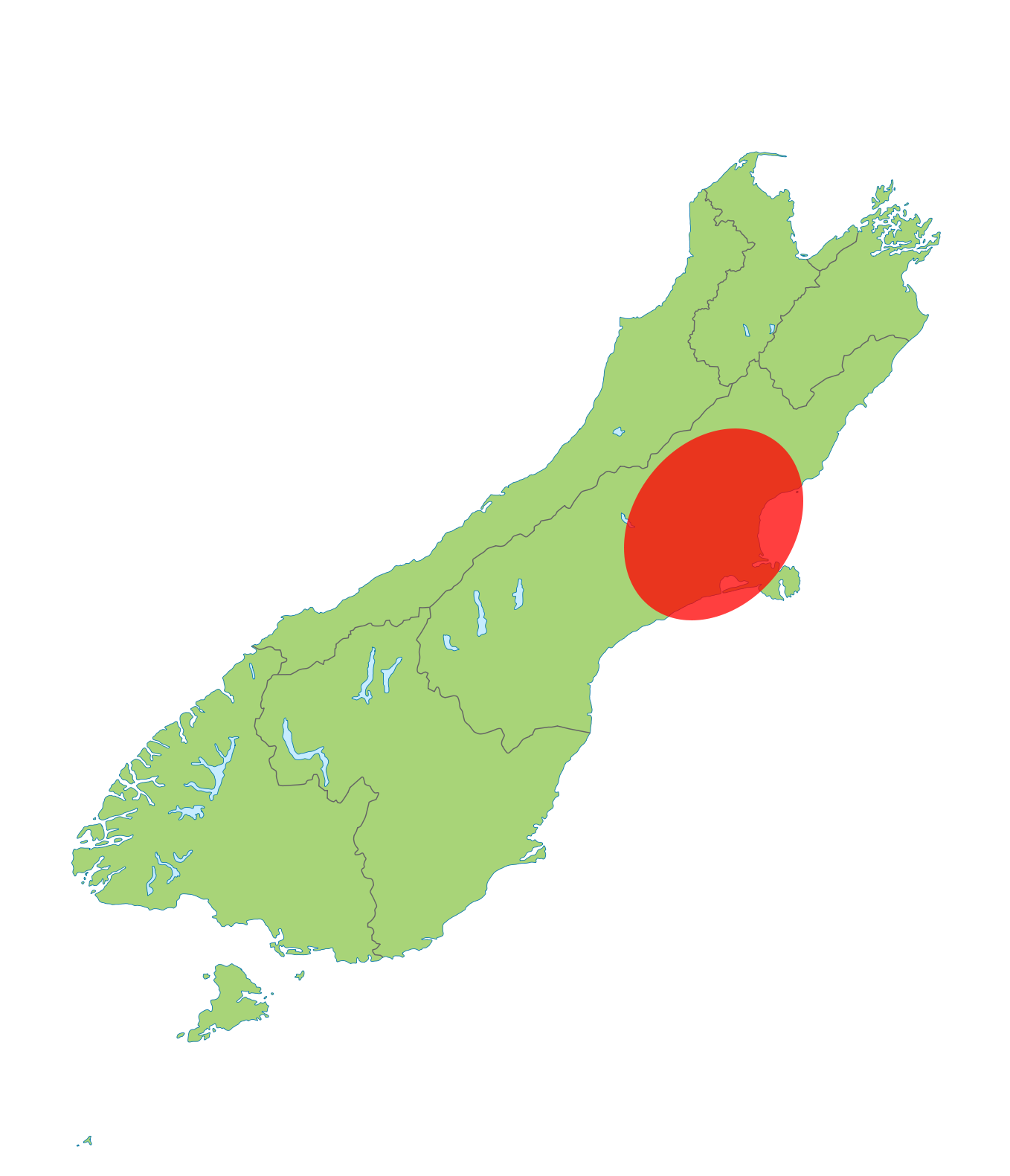 Where We Work
We cover most of Canterbury, if you're not sure if we cover your area, just give us a call and we will let you know